Big thanks to all Supporters worldwide – without you we couldn't be here where we are now // 2016, we are ready for the next decade – Boom!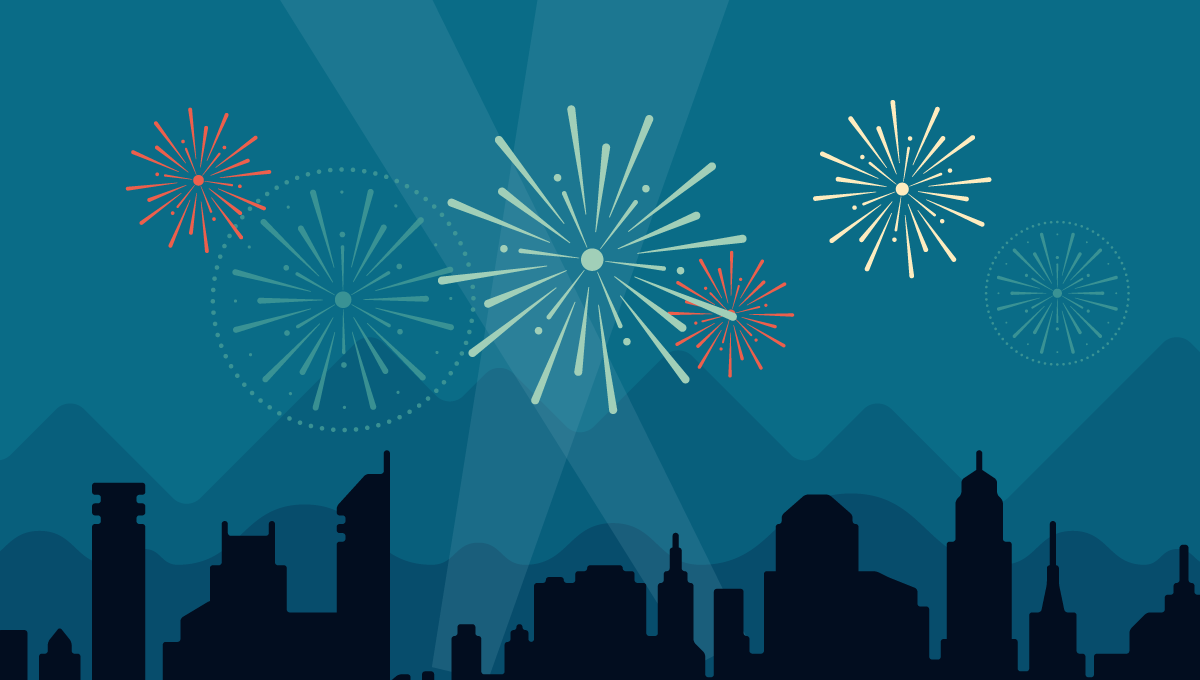 Hier ist ein Auszug:
Ein New York City U-Bahnzug fasst 1.200 Menschen. Dieses Blog wurde in 2015 etwa 4.500 mal besucht. Um die gleiche Anzahl von Personen mit einem New York City U-Bahnzug zu befördern wären etwa 4 Fahrten nötig.